APPRECIATION: TOP SUPPORTERS OF THEFISAYO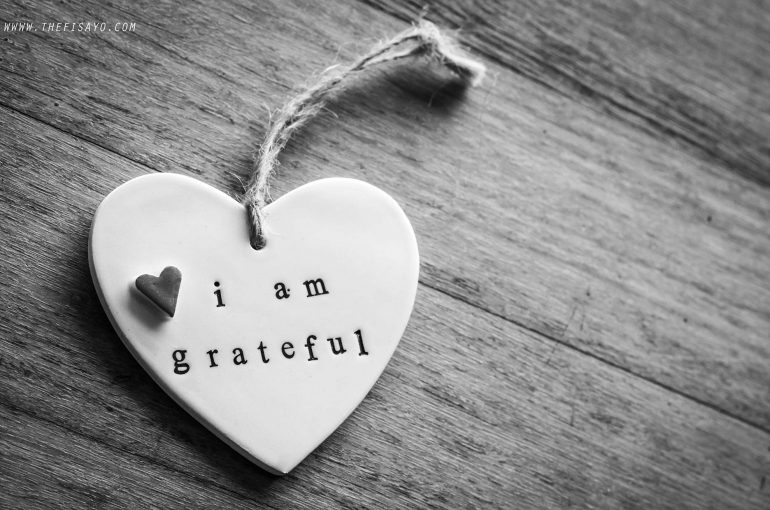 This is my way of saying thank you for your support thus far, especially for those who give their constructive feedback by leaving comments on several posts. Thinking of a creative post and creating an engaging post requires time and hard work, although it's not too complex if you ask me, because I find it amazing when people say it is difficult to put down their thoughts into writing- although that is just by the way, I was getting at the fact that I'm thankful for being appreciated for what I do with your kind words and support (sharing and liking my post on social media). So here's to you all! *Blows kisses*
In 6 months, we have recorded over 360 comments on 28 posts on the blog alone, asides social media. Below is a carousel of most of the comments so far:
I'm giving a special shout out to the top 5 people with the most comments on my blog!
Rotimi Okungbaye (Photographer)
Amaka Oguike (Model)
Unini Mosimabale (Blogger)
Dr. Shoks
Rukevwe
Their individual Instagram profiles are below:
Fisayo Fosudo, my mum, Oluwaseyi Ajibola, Unini Mosimabale, and Ennydee, were the first set of people to leave a comment on my blog, thank you so much guys!
I'm using "comments" as a yardstick for appreciation because that is the only transparent element that points out people's names. I will surely do this again in the next few months. (Appreciation is never too much)
Meanwhile, read up the top five posts on THEFISAYO and get inspired:
Just a word of inspiration:
You can be all that you want to be if you set your mind to it.
Develop a mindset for excellence
Quality attracts quality.
Be sincere to yourself.
One thing you must never compromise as a woman is HARD WORK.
Photo Credit: Carl Attard
Love it! Share it!
Do not compromise quality