WE were nominated!!! TOURISM BLOG OF THE YEAR!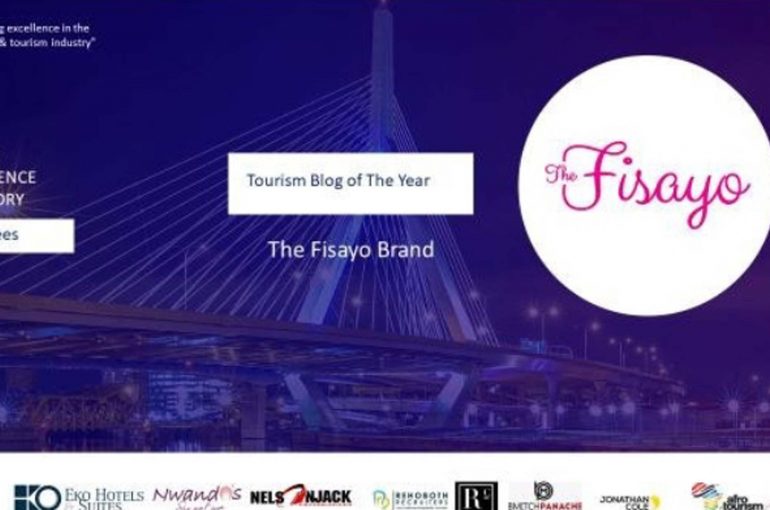 We were nominated as the "TOURISM BLOG OF THE YEAR"!! This nomination caught me by surprise, and I was told I was nominated to celebrate how excellently I deliver my work. Now, the selection is based on my social media presence, content, followers/audience and reader's choice.
I am happy that God has allowed my work and sleepless nights to be recognized by being nominated for this award (the first of 2018!)- now I need your help to WIN this and bring it home!
PLEASE HELP ME VOTE! Follow the guidelines below to find out how to do so:
Fill in your name and email address
Under the "TOURISM BLOG OF THE YEAR" click on "THEFISAYO BRAND"
Then you click on SUBMIT
Also share with your friends and family to kindly help me vote!
VOTING ENDS ON 10TH OF MAY! Please help bring this award home.
Ese gan!