A Nigerian Travel Blogger's Solution on Digital Camera Usage at Tourist Destinations!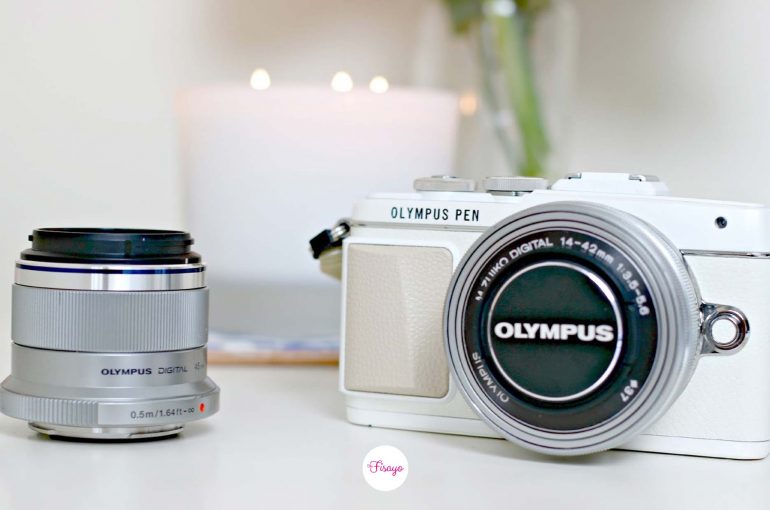 [dropcap]T[/dropcap]he un-answered question is why do parks in Nigeria stop content creators from using our digital cameras in their facility???
This is very common in Nigeria, I am not sure of other countries, but here in Nigeria, several travel bloggers and photographers have complained of being refused to use their digital cameras at a tourist destination or a park. I have also seen several complaints on social media, and most travel bloggers complain because we know we are advertising the park/destination/venue for them for FREEEEE through our pictures or videos, all that we need is to use our "digital cameras" – but no!
It is usually very disheartening and discouraging when you want to generate content. I know this because I have experienced it a lot, mostly at Art galleries. In most cases I end up using my phone to record videos or take pictures (which makes me wonder why they would allow a mobile phone and not allow a digital camera?! Because people would still get to see them anyway).
I kinda found a way around it, I have shared this with a few people and it has worked. I have decided to share it with you also to avoid being frustrated like we were!
The number one thing is to COMMUNICATE. Send a dm, sms, text, email or even make a phone call to these Parks, and inform them of your intentions to do a video or take pictures in their facility a week or three weeks before you plan on going there. At least two out of every 5 parks/destinations you send an email to would respond and say YES WE WOULD LOVE THAT. You just have to let your intentions known pleasantly. They would of-course do some research on your brand to find out if the opportunity they give you would be worth it or not. But I'd say go for it anyway. The worst scenario will be a "no" and the world doesn't end with a "no". You would only need to keep trying till you get that one park that would allow you bring your camera with open arms.
You need to give them enough TIME. That's why I suggest you send your text or email 3 weeks before you intend to visit the park or museum.
Get someone that knows someone that knows someone that would help you get the contact of the person in charge of the park (yes the hustle can be that real at times). This might be needed if the emails are not been responded to or if you do not find a contact to the park/destination. I have found out that the owners of these parks or tourist destinations are usually more enthusiastic about working with people more than their staff, and I believe this is for several reasons. But in most cases you can easily get the contact of the destinations on their websites or on their social media pages.
Lastly, build great content on your site or on your social media page, there is a high probability that these destinations would call on you if they see the great job you deliver.
Meanwhile….
THEFISAYO BRAND was NOMINATED by PYNE AWARDS as the TOURISM BLOG OF THE YEAR!!!! I spoke more about it in THIS POST. Please CLICK HERE TO VOTE!
Gracias!
Follow me on Twitter  @TheFisayo
Follow me on Instagram @TheFisayo
Photo Credit: www.fashionmumblr.com
"Build great content on your site"