Top 5 beach in Lagos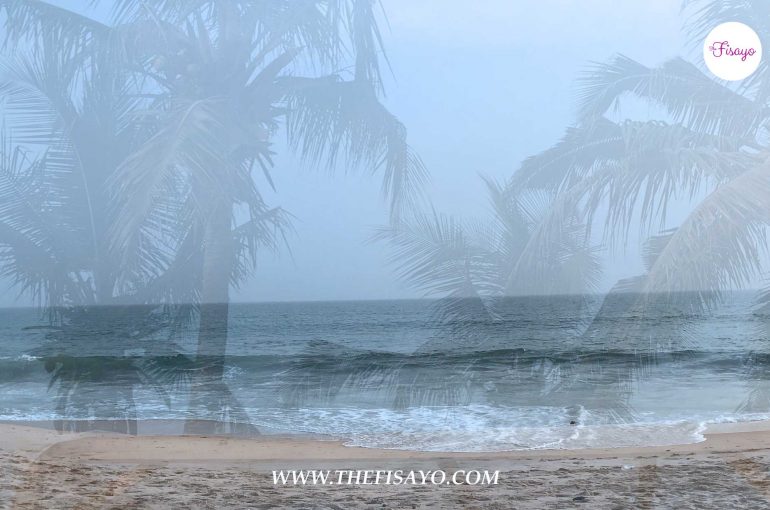 If you are tired of the regular beach you see that are usually overpopulated or you simply just want to find out the top 5 beach in Lagos to visit, I gatch you! I have listed the top 5 beach in Lagos to visit in this article based on 3 things;
Beach with less crowds

Clean beach

Beach with fun activities
Laguna Beach
This is a new beach I just discovered at the beginning of the year, it is right next to Atican beach. The perks for me here are the beautiful cubanas as show in the pictures below and the clean beach. I believe it is a perfect beach of a couples get away or small party.
Atican beach:
This is an equally beautiful beach, with beautiful arts and small resorts.  What got this beach to this list is its cleanliness, and art.
Where is Atican beach: Off Abraham Adesanya Estate Road, Okun Ajah Town, Lekki – Ajah, Lagos, Nigeria.
Lekki Leisure lake:
In my opinion, this is one of the best beach I have ever visited for 1 major reason, THE ACTIVITIES/GAMES. Leisure lake has activities like ATV riding,  zipline, bungee jumping and great food!!!! If you want a more elaborate post on this beach CLICK HERE to read my previous post.
Location:Eti-Osa Lagos
Tarkwa Bay:
This is a good beach I see a lot of people surfing at.
Things to note before going to Tarkwa Bay:
There are several hotels close to Tarkwa bay that you can lodge at, along with the resort in the beach.

You need to get a boat to get to the beach, I would advise you get the boat at Fiki because it is much safer.

Make sure you insist on wearing a lifejacket on your way to the beach.
Where is Tarkwa bay: Victoria Island.
La campagne Tropicana:
La campagne is a great beach resort in Lagos and the major reason why this is on the list is because of how clean and beautiful the beach front it, for more details on the resort, CLICK HERE.
For more inquiries CLICK HERE to book 
More Travel Info:
Click any of the links below to find out-
More information other beach in Lagos Nigeria.
Kamp Ikaare Lagos Beach Resort.
Follow me on Twitter  @TheFisayo
Follow me on Instagram @TheFisayo
CLICK HERE for more videos on Nigerian tourism.