The New Airport in Nigeria – It is beautiful!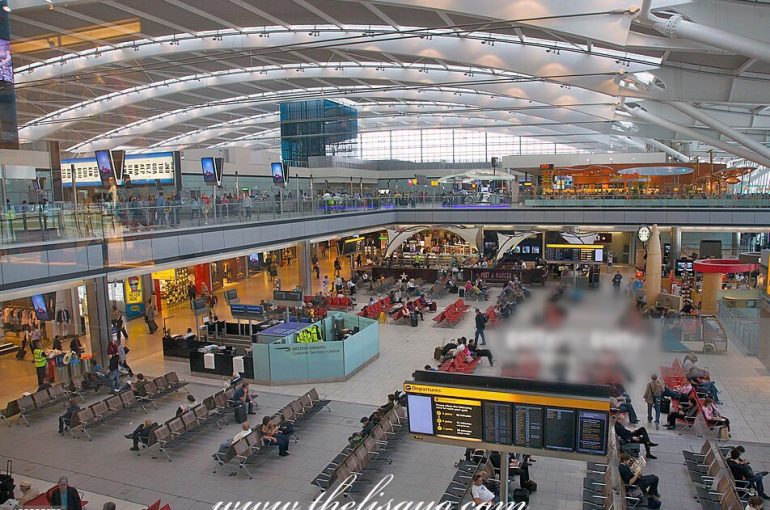 I am introducing you to the NEW AIPORT IN NIGERIA!! I know you probably opened this post out of being very inquisitive to find out if this is true, or maybe you really longed for it to be true, whichever case, it is best I let the cat out of the bag and tell you this is not Nigeria's airport.
I recently traveled to America, and I had a stopover at the airport in Paris. And amongst all the airports I have been to, the airport in Paris and Dubai stands out as the best airports I have ever been in. Whenever I see something so beautiful being done in another country I always "WISH" we could replicate this in my country "Nigeria", so I did a video about this, and you should watch it below:
I write this because as I said in the video, I believe Nigeria is the giant of Africa, and we should position ourselves as such, let us build our Nation from inside out and give foreigners "good" 1st impressions about us.
Let excellence be our watch word, let's leverage on the exposure we get when we travel and implement the knowgeed we gather to bring in improvements to our Country.
I look forward to Nigeria's airport being listed as one of the BEST  in the WORLD, I KNOW it is POSSIBLE if it is acted upon.
From what I hear, the airport has been the same since it was first built, we need massive improvement. I hope the picture I have painted of the possible future in the video able would push some actions to be made in the International Airport in Nigeria.
If you have any suggestions, please leave it in the comment below and please CLICK HERE to subscribe to my channel and watch this video.
Follow me on Twitter  @TheFisayo
Follow me on Instagram @TheFisayo