5 places to takes good pictures at Baltimore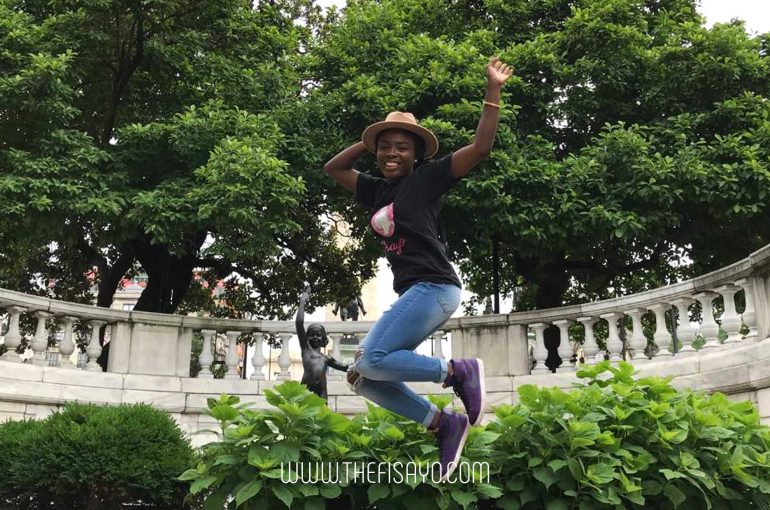 [dropcap]B[/dropcap]altimore is a beautiful city, you can literally stand anywhere to get a good picture just as I did below, but here are a few pictures spots that would totally nail your Instagram aesthetics.
The Washington Monument Park in Baltiomore
2. The Harbor
3. The Aquarium
Read my PREVIOUS article where I detailed places you can visit as a Tourist in Maryland Baltimore.
Follow me on Twitter  @TheFisayo
Follow me on Instagram @TheFisayo