VOGUE INTERVIEWED THEFISAYO ON HER BIRTHDAY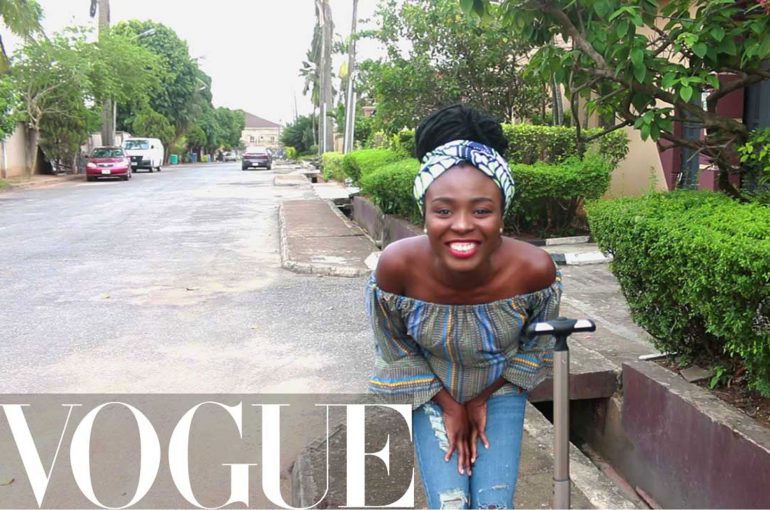 [dropcap]I[/dropcap]ncase you missed my birthday on the 12th of May, you can redeem yourself by watching my birthday interview with Vogue!!!! Yasss Vogue! Dass the video below! If you went far in the video, and you still do not know.
Click here to watch the videos.
ISSA PARODY!
The real video interview is coming soon! I receive! Thanks for all the birthday wishes on Instagram, Whatsapp, YouTube and Twitter! God Bless you richly!
Follow me on Twitter  @TheFisayo
Follow me on Instagram @TheFisayo
Put God 1st, and do not give up on your dreams.