Travel Advisory: Was the Queen of Sheba really Buried in Nigeria?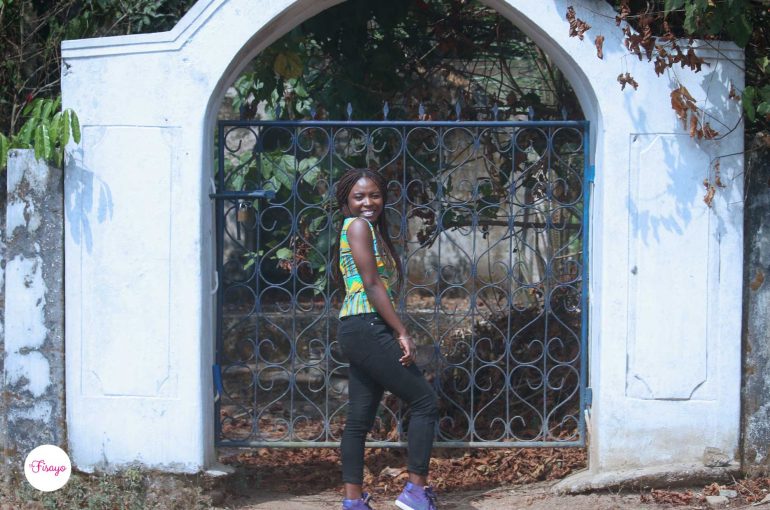 For more information on the tourist destination,
CLICK HERE
to read the full breakdown on my previous post, along with things to note as a tourist before visiting. Follow me on Twitter  
@TheFisayo
Follow me on Instagram
@TheFisayo
CLICK HERE
for more videos on Nigerian tourism.