Travel Hacks: How to travel Africa on a budget!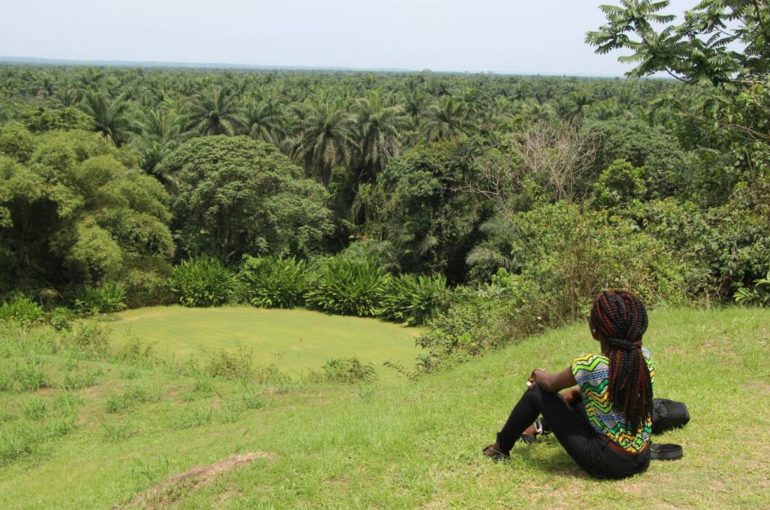 [dropcap]H[/dropcap]ey loves! I am back again with some travel hacks and guide! Do not worry, I did not forget you, but in case you have not read my previous travel tips, click the links below to read them:
Today's topic is for anyone that would love to know HOW TO TRAVEL AFRICA ON A BUDGET! So, if you follow me on Instagram, you would know that I do weekly Instragram live videos, speaking with different influencers on different topics.
On one of the episodes, I spoke with Funmi Oyatogun on the topic "how to travel Africa on a budget", I chose her as a guest because I knew she was going to address the topic well, if you want to know more about her, CLICK HERE (previous blog post).
Below are a few tips we spoke about on the LIVE SESSION that you should keep in mind if you want to travel Africa ON A BUDGET;
1`. ECOWAS countries:
If you are a Nigerian, or, if you are from any of the West African countries, the GOOD NEWS is that you do not have to pay for visas to travel to any of the West African countries Like Ghana, Mali, Benin, Ivory Coast, Nigeria, etc. Saving money on visa will help you a lot.
Visa on Arrival:
Countries like Kenya would give visas on arrival for $50, so it is advisable to visit countries with lower visa rates and easy entry to save cost.
Eastern African Visa:
On the other hand,  you can purchase an East African visa for $100, this would allow you travel to all the countries like Rwanda, Tanzania,  Kenya, and other countries within East Africa within a period of 90 days.[/vc_column_text][vc_column_text]
Booking time:
To get cheaper flights, hotels, and a cheap all round trip, you have to make sure you book for during the OFF SEASON.
Off season is the time of the year that people travel less, an example it February, March, May, while the PEAK SEASON is the time of the year where people travel a lot, an example is winter and summer: December, June, July, August.
If you must travel within the peak periods, make sure you book your flights months before the travel, if you need help with that, send an email to hello@thefisayo.com
5. Currency Value:
Countries like Tanzania and Uganda have weaker currencies when compared to Nigerian Naira, so your Naira would have a higher purchasing power there and this would make things cheaper for you.
I hope you find these tips useful, for more tips, watch the full video on my IGTV on Instagram @TheFisayo!
Follow me on Twitter  @TheFisayo
Follow me on Instagram @TheFisayo
What countries have you traveled to in Africa?