5 THINGS THAT HAPPENED AT SOCIAL MEDIA WEEK LAGOS 2018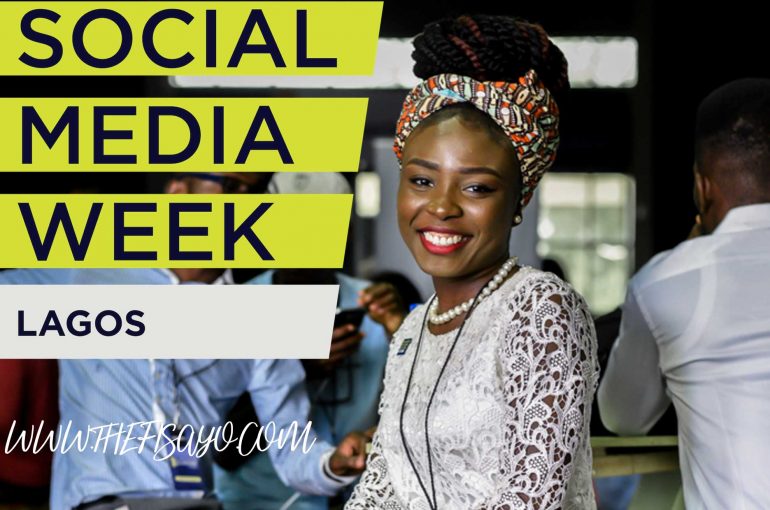 [dropcap]A[/dropcap] month ago, I put up , 5 events to attend in February as I always do, and social media week Lagos was part of the list. I then made it a goal to attend also.
This was my first time attending Social Media Week Lagos in its 5 years term in Lagos, Nigeria, and this is after I first heard of it in 2017 (last year). It was an awesome experience mostly because it surpassed my expectations.
Social Media Week – is a week long event with severally conferences, meetups and masterclasses on various topics from travels, to digital marketing to social media, mental well being, fashion, business, and  other interesting topics.
I did a video review on YouTube of my experience at the event for the whole week I attended – thereby making daily vlogs for 5 days.
Click here to watch the video, and I hope you learn a thing or two from them, and if you haven't subscribed to my channel, CLICK HERE  to do so!
Follow me of Twitter  @TheFisayo
Follow me on Instagram @TheFisayo 
IF LIFE GETS TOUGH, YOU HAVE TO BE TOUGHER!