About MTN Digital Content Conference 2018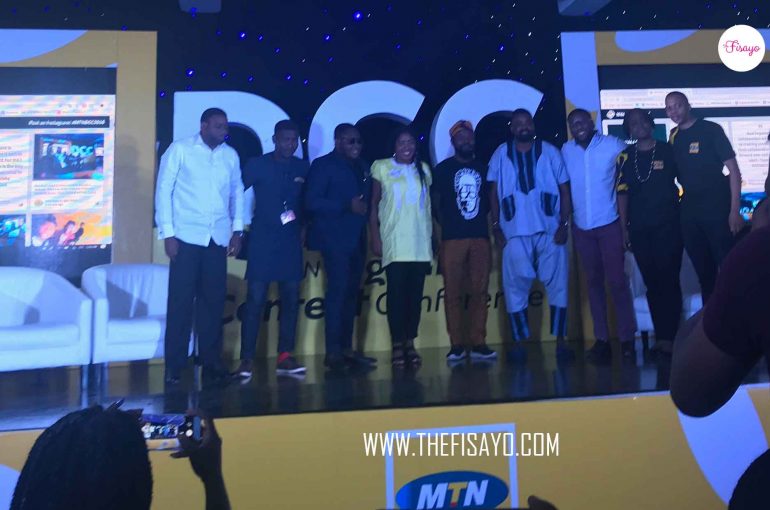 MTN invited myself and a few other content creators in Nigeria to talk to about their digital content platform that can help aggregate and monetize any kind of content for content creators. YASS! you heard it! ANY!
However, their focus now is on audio visuals, with time they would gradually move into audio content and text/written content.
Now, I went into this conference having no clue of what to expect from it, but I left there with an ACTION PLAN, which was to "start a podcast". Having listened to Bella Rose, Dayo Samuel, and a few other people I met at the conference, it would be a taboo not to put those learning points to action! And guess what? I eventually did! I started with my phone, what limited me in the past was equipment, but I am sure that would grow with time.
I am super excited of how this year is ending with me starting something new, and I am happy I took steps with God's help to make it happen. (CLICK HERE to listen to my first podcast).
I would really love your feedback!
Follow me on Twitter  @TheFisayo
Follow me on Instagram @TheFisayo