JOIN the UPBEAT recreation center Lagos!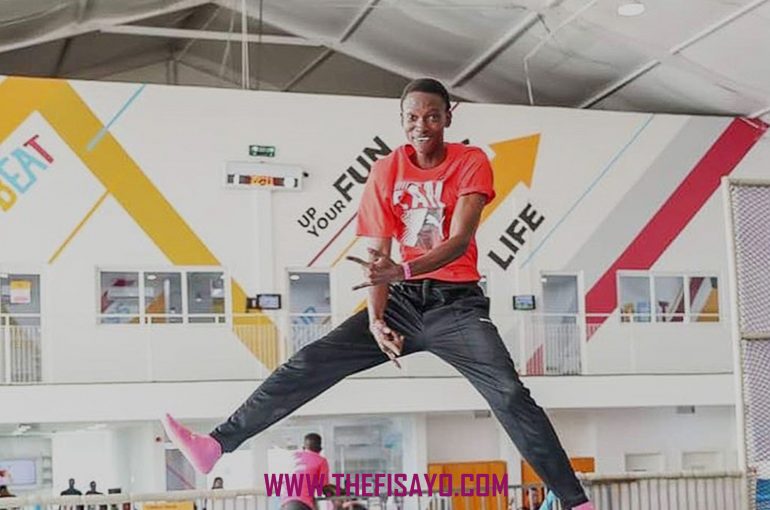 I am happy to announce to you that we have officially started "group tours" under our "LAGOS TOURS". If you want to know more about our Lagos Tours, CLICK HERE. We already organize private tours for individuals, corporate organizations and for events, if you are interested, do not forget to holla (experiencelasgidi@gmail.com ), but today's edition is different!
On the 4th of August 2018, we want you to join our tour to upbeat, where you'd take time out with family and friend to unwind and enjoy "summer" in LASGIDI while meeting new people also!
This is for but young and old adults, all information are listed in the flier above, if you have any more enquirers, send an email to experiencelasgidi@gmail.com or leave your comments below!
Follow me on Twitter  @TheFisayo
Follow me on Instagram @TheFisayo
Picture source: Upbeat Centre