How & Why You Should Improve On Your Blog Design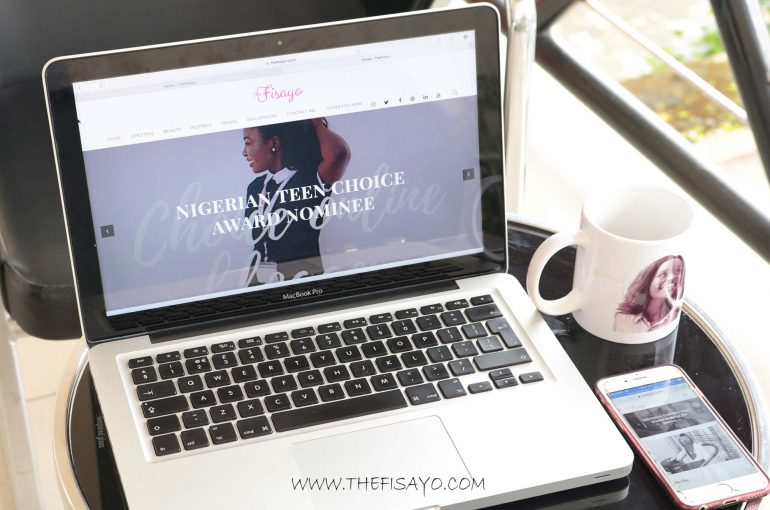 dropcap]H[/dropcap]appy Sunday guys!!, So, you might not know this, but I recently changed the design of my blog, and if you didn't notice, I'd share a picture of the old look and compare it to the new look shortly. I am really excited about the change, because it is something FRESH and ENTERTAINING. I also got a few remarks from people already, which encourages me to keep at it.
So why should you change your blog design?
There are a million and one reasons why you should think of changing your blog design, or any creative design!
Change is constant
Your readers want something fresh
The world keeps advancing, you should try new things. You'd learn from them if you do not excel at it.
It is good to be spontaneous
It shows passion
It expresses your style
It shows how much dedication you have towards your blog/work
It is always good to improve on something
Improvements leads to success
It gives room for creativity
You'd challenge yourself to go beyond your limits
It betters user experience, and a lot more…
And guess what? The feeling of having a newly designed site/space is awesome, I find myself opening my page severally, and refreshing it over and over again. Although, unlike my previous post (How & why I started blogging ), whereby I stated that I designed and edited my blog's template all by myself, this time, I had the extended hand of a UI/UX designer named Remy Clarkson, you might want to click HERE to visit his site. If you are interested in starting a travel blog, CLICK HERE.
After
If you ask me HOW TO IMPROVE YOUR BLOG DESIGN… I say the easiest way to do that is to consult a UI/UX designer, that is if you are not already one, but I recommend the above named designer. I have a feeling that some years down the line, I'd look back at this post to get some form of inspiration or encouragement needed for any form of improvement.
Here is a photogrid showing the before and after of my site!
I didn't put up all the changes, just the noticeable ones, feel free to surf my site for more. Please leave your feedback in the comment box below, I would really like to know what you think about the new design.
Photo Credit:  Ayotunde Olayinka-Bello (@ayotunde_bello),
The world keeps advancing, you should try new things. You'd learn from them if you do not excel at it.