6 Highlights of The Lagos City Access Bank MARATHON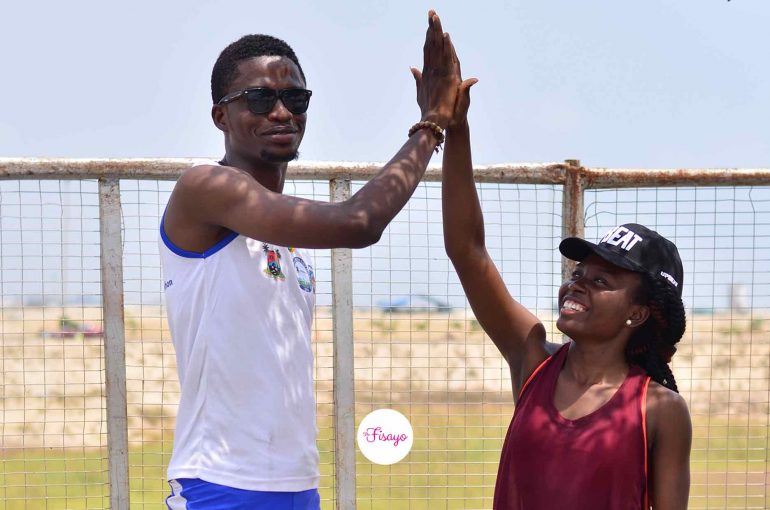 Lagos State held her 3rd edition of  Access Bank marathon on the 10th of February 2018 at Eko Atlantic City (EAC), Victoria Island. The winner of 3rd edition – Abraham Kiprotich, a Kenyan born French athlete was awarded the price money of $50,000 from Gov. Akinwunmi Ambode. Other categories were equally awarded.
Below are my highlights from the marathon.
Abraham finished in 2hrs 38mins

2. There was special performances from Nigerian musicians
3. I met Mr. Tourism Amity 2017 at the marathon and I interviewed him

4. I made a video about the whole marathon, you should watch it! 🙂
5. People kept running till after 2PM to the finish line. I admire their persistence and zeal.
6. JJ Okocha made an appearance!
The marathon was fun, I enjoyed covering every part of it, and maybe next year I should challenge myself to run! Who's running with me next year?!
Below are other pictures from the marathon!
Follow me of Twitter  @TheFisayo
Follow me on Instagram @TheFisayo
PHOTO CREDIT: @Stylomedia1, @claire_violette
"Finishing a marathon is a state of mind that says anything is possible."